In the dynamic realm of Chromebooks, where digital activities unfold seamlessly, there comes a time when knowing how to stop a screen recording becomes essential.
Whether capturing online presentations, preserving gameplay achievements, or creating tutorials, the ability to control when and how recordings end is crucial.
This guide will provide you simple yet pivotal steps to stop screen recording on your Chromebook quickly. You can use keyboard shortcuts, toolbar, status area or Chrome OS menu to pause your screen recording.
5 ways to stop screen recording on a Chromebook:
Method 1: Using keyboard shortcuts [ Fastest way ]
To stop screen recording on your Chromebook, press Ctrl + Shift + S. This will immediately stop your recording and save it as an MP4 file.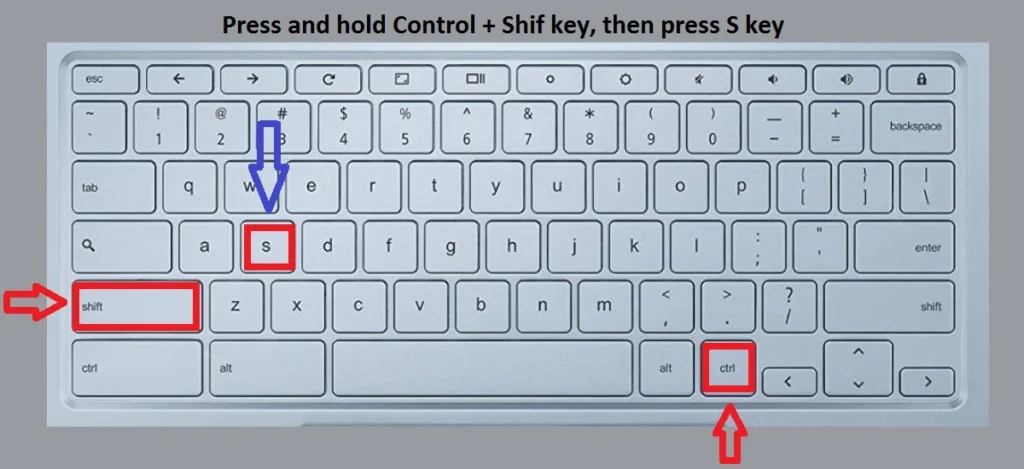 Method 2: From the toolbar
You can also open up the 'Screen Capture' Toolbar for Chromebooks by pressing the Screen Capture icon located in the bottom right corner of your screen.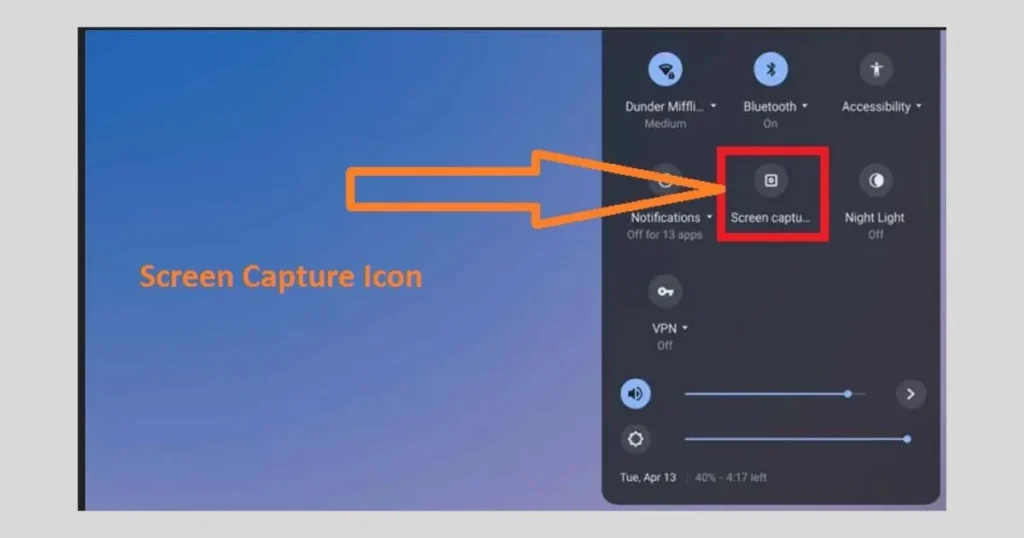 You can then stop recording your screen by pressing the 'Stop' button.
Method 3: From the Chromebook status area
When you are recording your screen, an indicator will appear at the bottom right of your screen.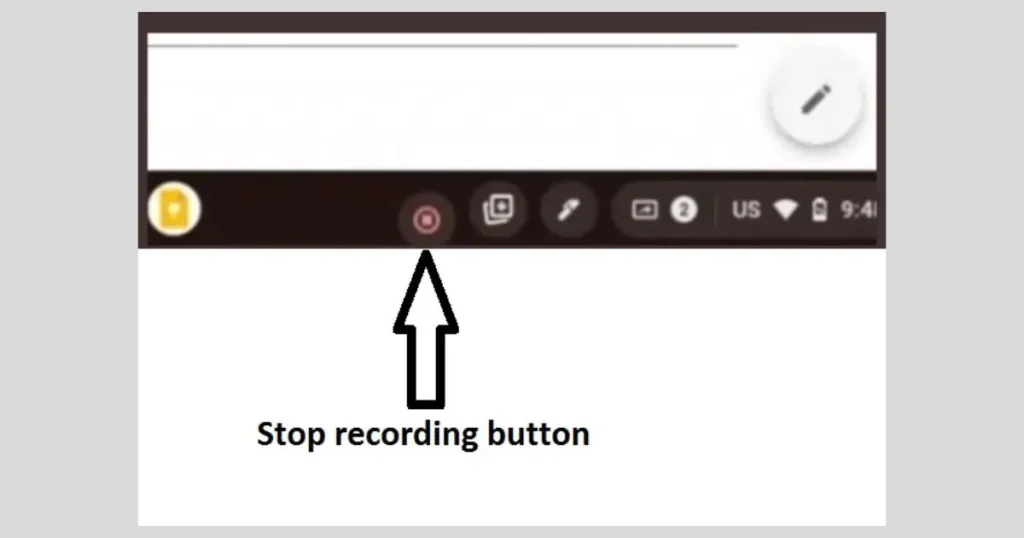 You can click on this to open up a window and then press the 'Stop' button to end your recording.
Method 4: From the Chrome OS menu
If you are using a device running Chrome OS, you can also access the screen capture features by pressing the Menu key (three lines) located at the top-right corner of your keyboard.
From here, select 'Screen Capture' and then select 'Stop Recording'.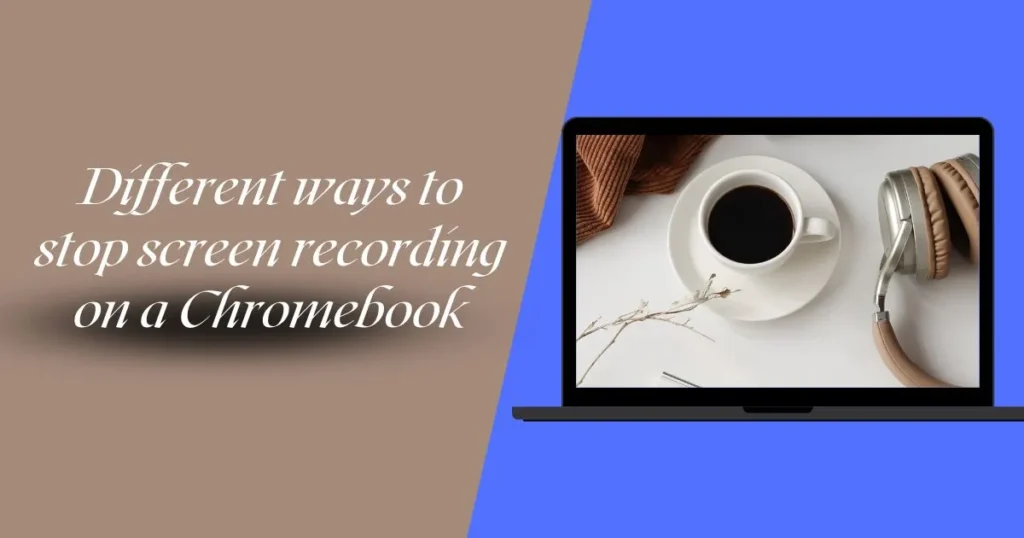 Method 5: From the Chrome Web Store
If you are using a Chromebook, you can also download an app from the Chrome Web Store that will give you the ability to stop your screen recordings. The 'Screen Capture' app is free and easy to use.
Why do you need to stop screen recording on Chromebook?
It's important to stop screen recording on Chromebooks for a variety of reasons.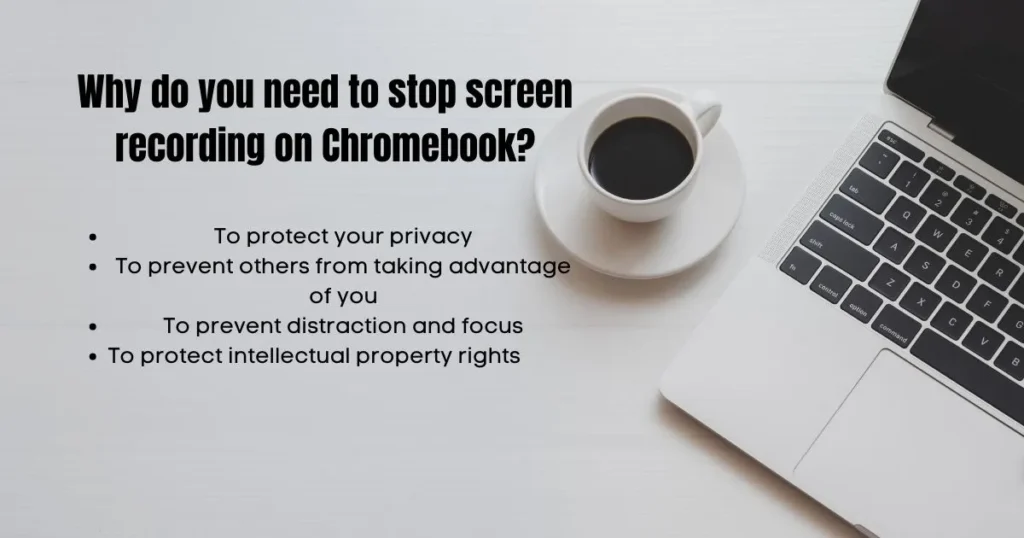 There are two main reasons to stop screen recording.
Firstly, most Chromebooks have limited storage space and any unnecessary recordings will quickly fill up your device.
Secondly, it can be helpful to check your recording settings periodically in order to make sure that you're only capturing the footage that you need.
Troubleshooting common issues: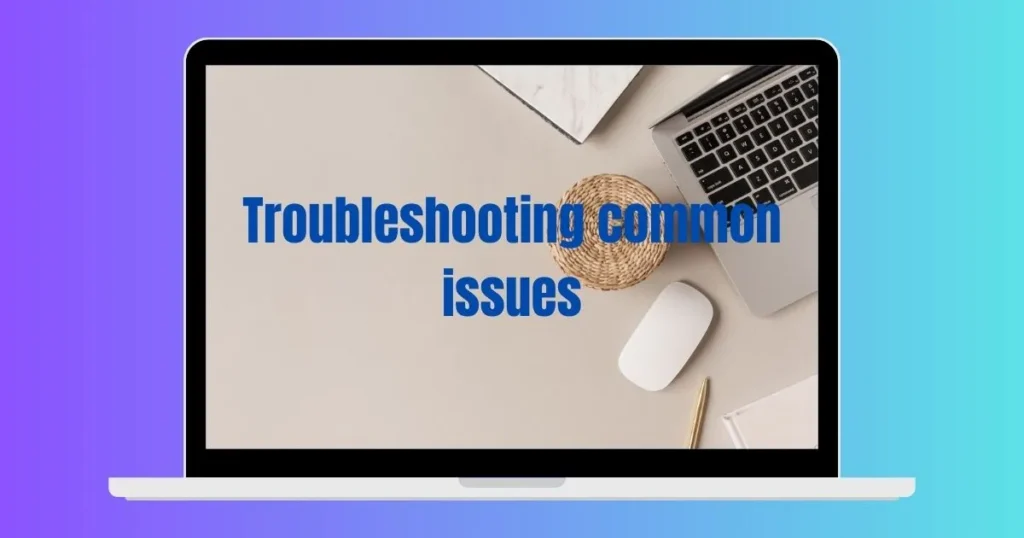 1. Microphone not working?
If you find that the microphone is not working when trying to record on your Chromebook, there are a few troubleshooting steps you can try.
First, make sure that the mic is properly connected and check if it is enabled in the settings menu of the device.
If it's still not working, then you may need to uninstall and reinstall any relevant software or drivers associated with the microphone.
2. Screen recording not starting?
If you're having trouble getting the screen recording process to start, make sure that all relevant permissions have been granted and that your device has enough storage space available for a successful recording session.
3. Screen recording not stopping?
If your recording session is running longer than expected and you're unable to stop it manually, then the best option is to simply reset your device or power it off completely.
This should terminate any open recording sessions and allow you to start fresh.
4. Video quality poor?
If the video quality of your recordings is poor, then there may be a few causes for this issue including low storage space on the device or an outdated version of Chrome OS installed.
To fix this, simply free up some space by deleting unnecessary files or updating your Chrome OS version.
5. Other screen recording issues?
If you're experiencing any other issues with screen recording on your Chromebook, then try restarting it and ensuring that all relevant permissions are granted.
You can also turn off hardware acceleration in the settings menu of Chrome OS as this can often resolve many common issues.
How to screen record on Chromebook?
Screen recording on Chromebooks is a simple task.
Step 1:
To screen record on a Chromebook, open the Chrome OS settings menu and select "Advanced".
Then, under the "Privacy and Security" section, click on the "Content Settings" option.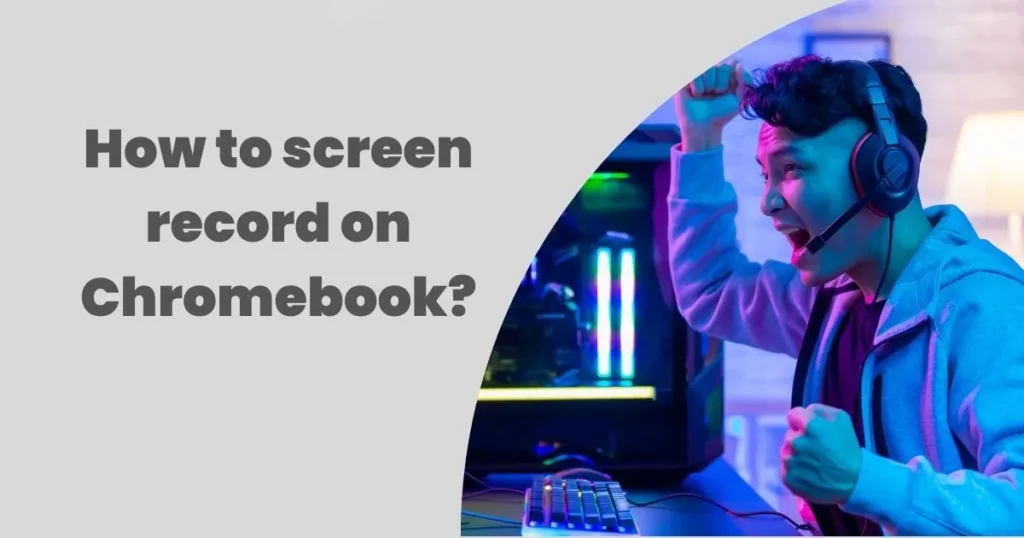 Step 2:
Once you're in this menu, scroll down to find the "Screen Capture" setting and then turn it on.
You may also need to grant access to the device by clicking the "Request access" button in order for screen recording to work properly.
Step 3:
Once these settings have been enabled, you can begin recording your screen on Chromebook using either the built-in Screen Recorder app or a third-party tool such as OBS or Open Broadcaster Software.
With either of these tools, you can record full-screen video or audio and even capture mouse clicks.
What are the privacy options for screen recording on Chromebook?
The privacy options for screen recording on Chromebook depend entirely on the type of application that you are using.
Generally speaking, the Chrome browser allows users to choose who can view their recordings, such as whether only "Friends" or "Anyone" can see the recorded content.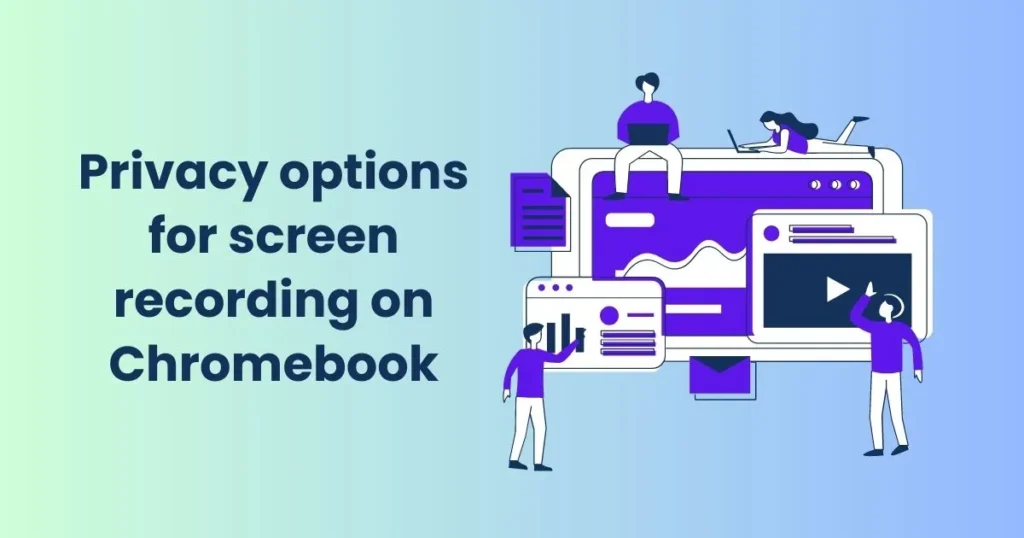 Additionally, certain applications may also provide options to password protect recordings. In this way, the people who has password can view or edit screen recording.
Alternative solutions for stopping screen recordings:
If you're unable to get your Chromebook's screen recording capabilities working properly, there are a few alternative solutions that can help you achieve the same results.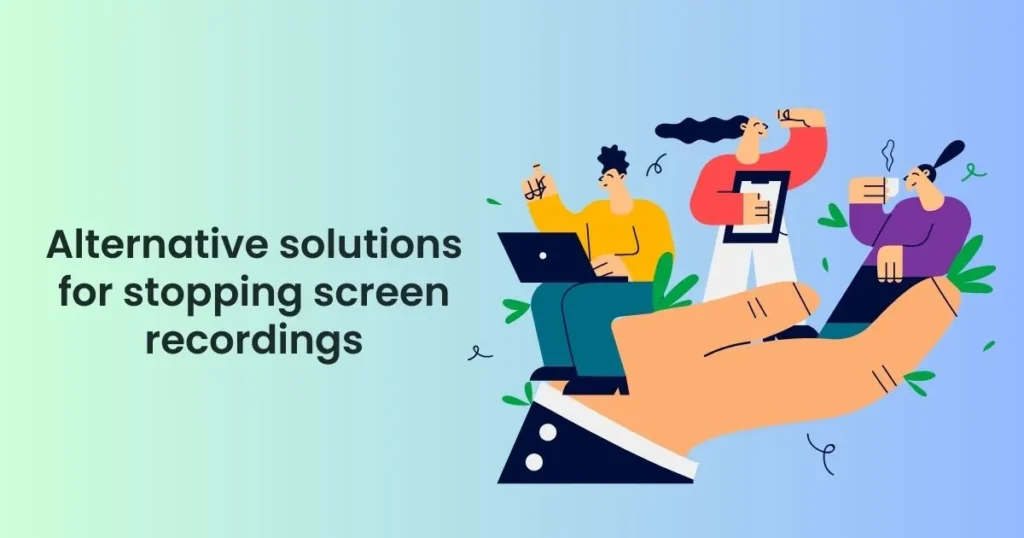 For example, some third-party apps such as Screencastify or Loom offer powerful screen recording features and make it easy to customize your recordings with options like annotations, video trimming, and more.
You may also want to consider using a virtual private network (VPN) if you wish to keep your screen recordings protected and secure. A VPN will encrypt all of your online activity, including any videos that you record in the browser.
Finally, there are plenty of software programs available on the web that can help you stop screen recordings with just a few clicks of the mouse. These solutions come in both free and paid versions, so be sure to read up on their features before making a purchase.
Frequently Asked Questions
What is the shortcut to stop screen recording on Chromebook?
On most Chromebooks, you can press "Ctrl+Shift+S" to stop a screen recording.
Can I turn off the built-in screen recorder on my Chromebook?
Yes. You can disable the built-in screen recorder on your Chromebook by going into the device's settings and disabling it from there.
Can you pause screen recording on Chromebook?
Yes. Many software programs will allow you to pause and resume a screen recording session on your Chromebook.
What is the best way to secure my recordings on Chromebook?
The best way to ensure that your recordings remain secure is by using a virtual private network (VPN). A VPN will encrypt your data and help protect it from online threats.
Do I need to download any special software for screen recording?
No. You can use the built-in screen recorder on your Chromebook to record your screen with no additional software required.
How long does screen record last on Chromebook?
The length of time that a screen recording lasts on your Chromebook will depend on the program you are using. Some programs have limits on maximum recording times, while others may allow for unlimited recordings.
Can you pause screen recording on Zoom?
Yes. You can pause a screen recording in Zoom by clicking the Pause button at the bottom of the window. This will stop your recording until you click the Resume button to continue.
Is it possible to add audio to my recordings on Chromebook?
Yes. You can add audio to your recordings by using a microphone or other external sound source. This allows you to narrate the video and add background music or sound effects.
Conclusion:
In conclusion, there are several ways to stop screen recordings on Chromebooks. You can try keyboard shortcuts to quickly pause the recording or go to status area.
Ultimately, it's up to you to decide which method best fits your recording needs and provides maximum privacy protection.